Detroit Off Site Shredding
Off site shredding is basically the operation of transporting papers to a shredding plant near Detroit and shredding them. The off site process complies with every existing federal and Michigan privacy law including FACTA. This option is common because it is generally cheaper to destroy at a facility than at a location. The savings come from using the largest shredders around so you get economies of scale.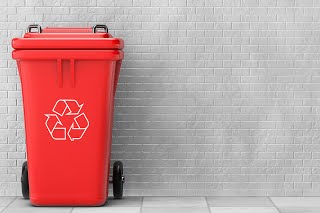 Uniformed security drivers take your files in a locked truck, protecting it until it arrives at a locked shredding plant. Upon the delivery of the files for destruction, the bins are weighed. Once recorded, they are then staged to begin the shredding work. The material is dumped directly into the industrial shredder—processing over 20,000 pounds an hour. A certificate of destruction is created with the total weight, assuring that the papers were shredded.
Once papers are shredded they are compacted and sent directly to a paper mill where the material is turned into pulp to make new paper.
How Off Site Shredding Works in Wayne County
Papers that needs to be destroyed are collected.
The paper is picked up and placed in secure containers.
The bins are securely delivered to the shredding facility.
The paper is destroyed, compacted, and recycled into new paper.
A certificate of destruction is provided
Get Free Quotes on Offsite Shredding Services in Detroit, Michigan Today
Offsite shredding services provide one of the most cost-effective ways to shred large volumes of paperwork. Get connected to local, reliable, Detroit contractors today. Call us at (734) 402-8777 or fill out the form on the left for free quotes.